Engineering
Spartanburg Water's Engineering Department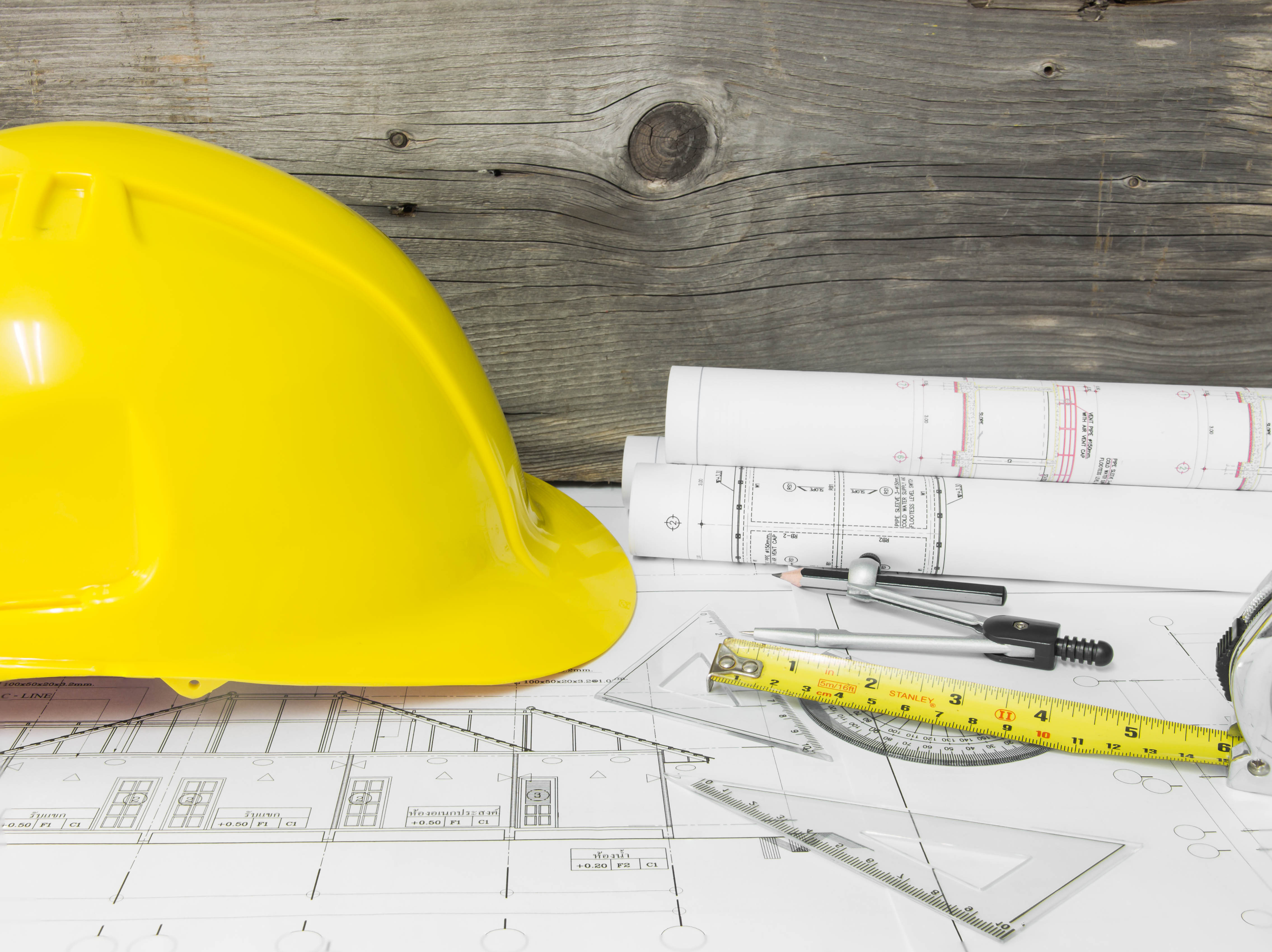 is staffed by highly experienced individuals who work with fellow engineers, developers, contractors and individual homeowners needing support in the design and installation of new water and sewer infrastructure.
In this section, you will find information to support your need for new development and extension projects, including the many standards, policies and forms necessary to complete your project in accordance with Spartanburg Water's requirements. All projects must comply with the standards and requirements outlined in the materials accessed in the documents housed in this portion of our website.
For more information, please contact Joel Watson at (864) 580-5681 or jwatson@spartanburgwater.org.