Spartanburg Water announces new Chief Operating Officer
October 27, 2017
Spartanburg Water is pleased to announce the promotion of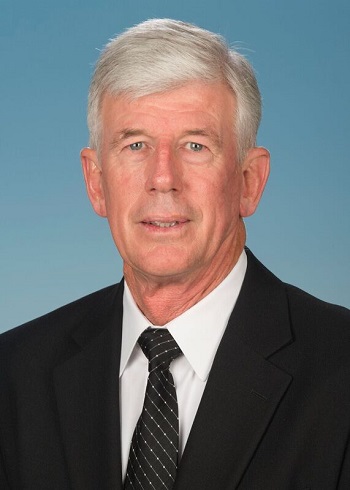 Robert Walden to the position of Chief Operating Officer (COO). In his new role, Robert will be responsible for the executive leadership of water facilities/infrastructure, reclaimed water facilities/infrastructure, the watershed and engineering support.
Robert has more than 40 years' experience and has been employed at Spartanburg Water since 1977 when he was hired as a Collection & Distribution (C&D) team member. Since then, he has been promoted several times throughout his tenure. Prior to becoming the COO, Robert held the position of Director of Water Collection & Distribution for more than seven years.
ABOUT SPARTANBURG WATER: Spartanburg Water, an award-winning utility, is comprised of Spartanburg Water System and Spartanburg Sanitary Sewer District. It serves a population of more than 180,000 within Spartanburg County, as well as others in parts of Greenville, Union and Cherokee counties. With the help of its dedicated team of more than 250 employees, each day it produces an average of 25 million gallons of drinking water and cleans 12 million gallons of reclaimed water for its customers and community.